The Surface Restoration Experts
We Make Your Bathtubs, Sinks, and More Look Amazing!
Your tubs and sinks will look as good as new once we have restored the finish. We can fix chips, and more.
When your sinks and tubs get damaged, it makes the whole room look bad. Refinishing will make them look great for a fraction of the cost of replacement.
Questions?
Give us a call or send a message. No matter how we hear from you, we're looking forward to it.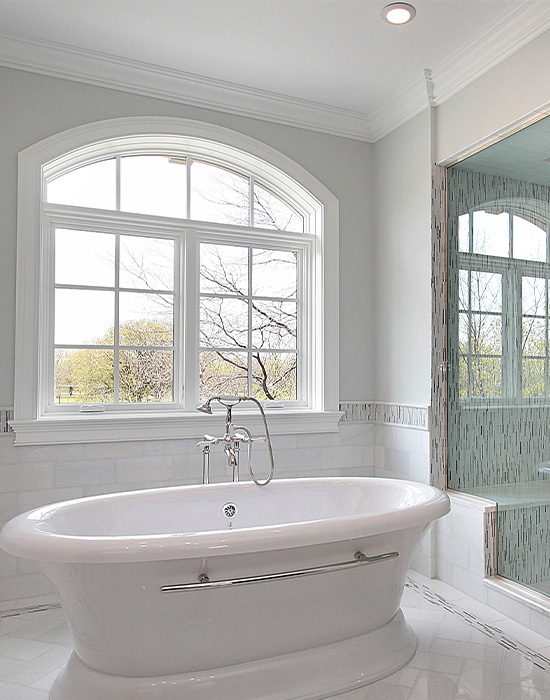 You can expect us to pay painstaking attention to detail. We are mindful of your property as well. We will protect your floors, walls, furniture, and other belongings that surround our immediate work area as needed so that we do no damage to your property as we work. In a nutshell, we treat your property as if it were our own.