Vinyl Window Frame Repair - Wilmington, NC
Vinyl Window Frame Repair
 Vinyl window frames are very durable and are built to last for many years. However, weather and other conditions can cause issues with the vinyl. Heat, condensation, hail and the freeze and thaw of different seasons and temperatures are just a few of the things that can affect the integrity of your vinyl window frames.   
Over time, the vinyl may separate at the seam or develop other issues such as pits, cracks, holes, or scratches. If these issues are left untreated, they could ultimately affect the performance of the window itself. 
Don't put off getting these issues treated just because you dread the hassle and expense of possibly having to replace your windows.  At Coastal Carolina Surface Repair, we have technicians skilled in treating and fixing your vinyl window frame issues without having to replace the window or the frame, saving you time and money.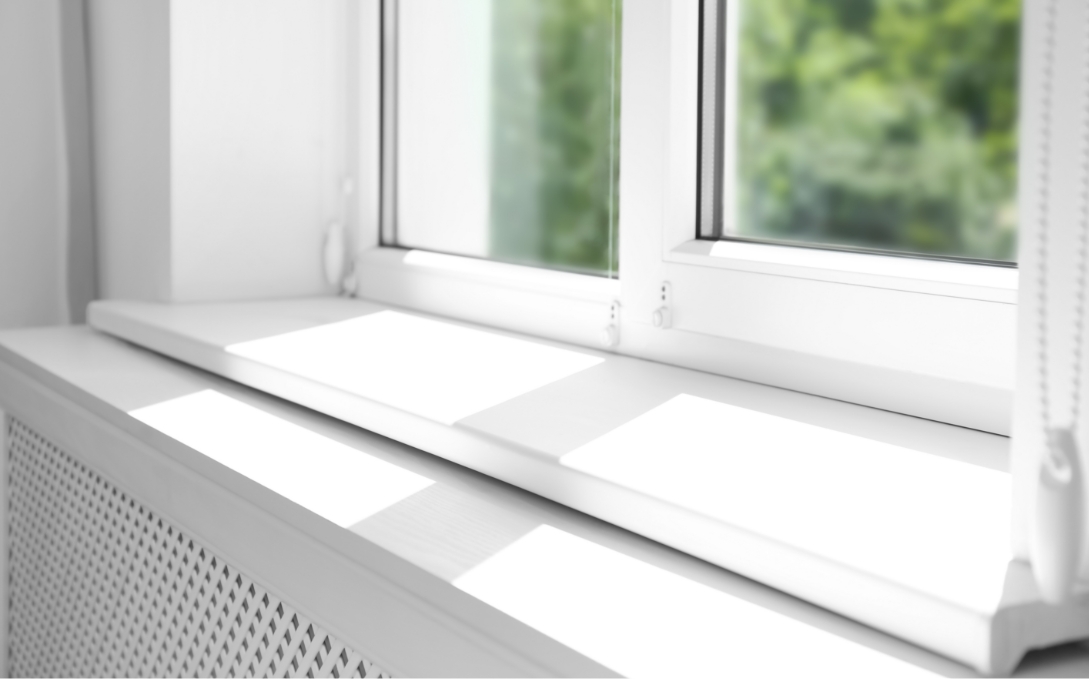 Our Vinyl Window Frame Services
It makes no difference whether you are a contractor or a homeowner, windows are a big investment. Keep your investment looking great and working properly by calling Coastal Carolina Surface Repair so we can fix the small things before they become big things.  
Our Vinyl Window Frame Services Include:
Vinyl frame repair
Crack repair
Chip and scratch repair
Fixing pits and holes
Frame joint separation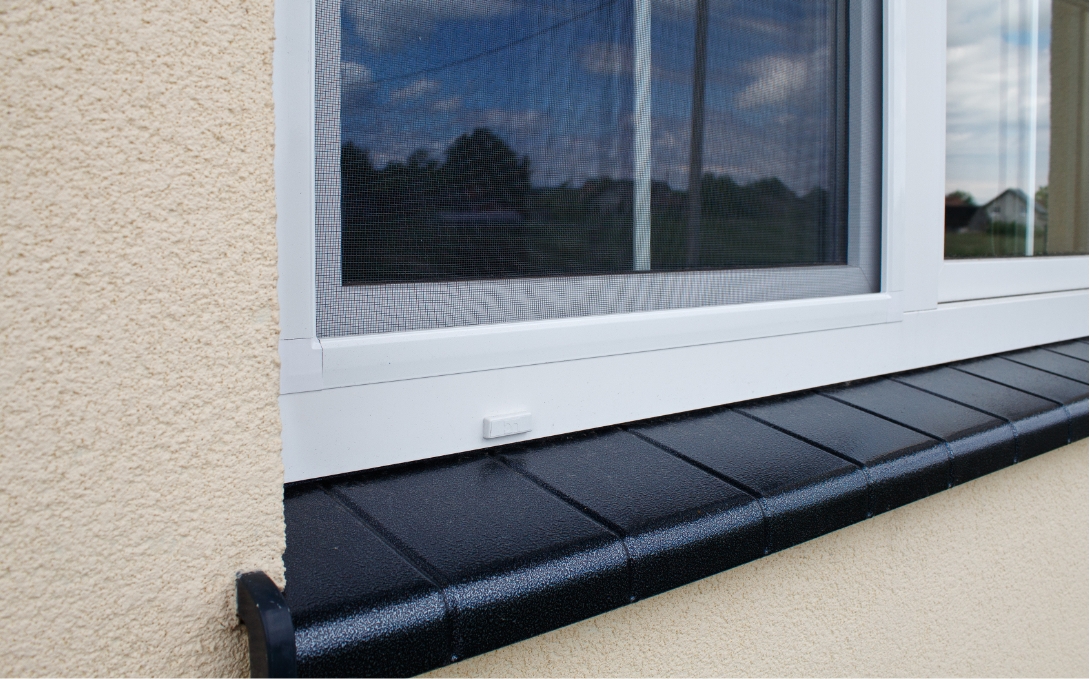 We're here to help. Contact us.
Our vinyl window frame repair services can help you save and protect your window investment. Homeowners, small and large businesses, contractors and investors throughout the Wilmington NC area can all benefit from the professional repair services provided by Coastal Carolina Surface Repair. Feel free to give us a call at (910) 408-5121 or fill out our CONTACT FORM  today.