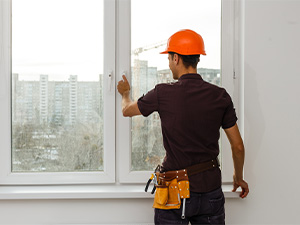 Even the best vinyl windows can sustain damage from various factors such as weather conditions, accidents, or wear and tear.
Read More »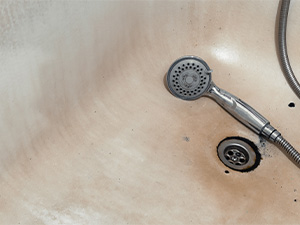 Reglazing a bathtub is a practical and cost-effective solution that can breathe new life into an old, worn-out bathroom fixture.
Read More »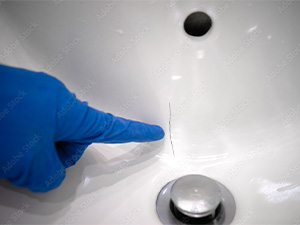 Cracks and chips in a bathroom sink might seem like minor issues, but they can lead to significant problems if left unattended.
Read More »